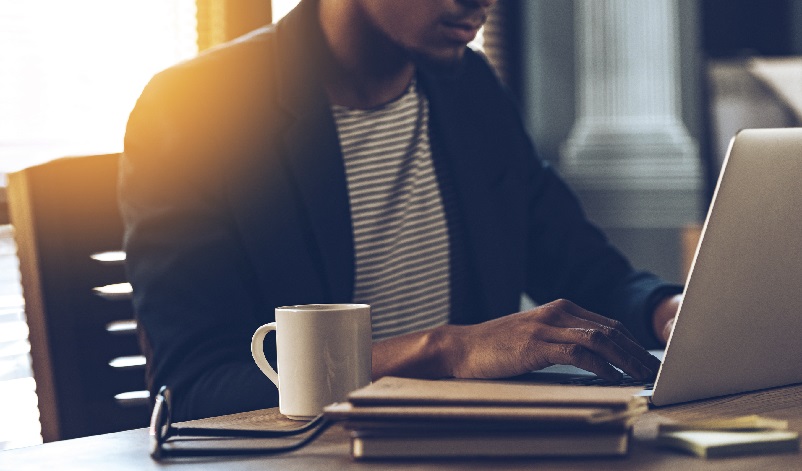 Network Migration: Telarus Constructs Its 3rd Generation Network
Some eleven months ago Telarus embarked upon the construction of its 3rd generation network. Significant progress has been made overall, with all works completed in Queensland and Western Australia.
Victoria is not far behind with all design and construction works completed and just over 90% of all customer services migrated. New South Wales will be the focus for the remainder of 2012 and construction is already underway on an additional network hub (our second in Sydney) which is due to be operational by June 30th this year.
In parallel to the network construction in NSW, Telarus is also planning to expand its Managed Security and Cloud Computing capabilities to this state allowing us to deliver significant geographic diversity for our comprehensive range of cloud services.
This has been a significant undertaking for Telarus and we would like to thank our customers for their ongoing assistance in migration activities.