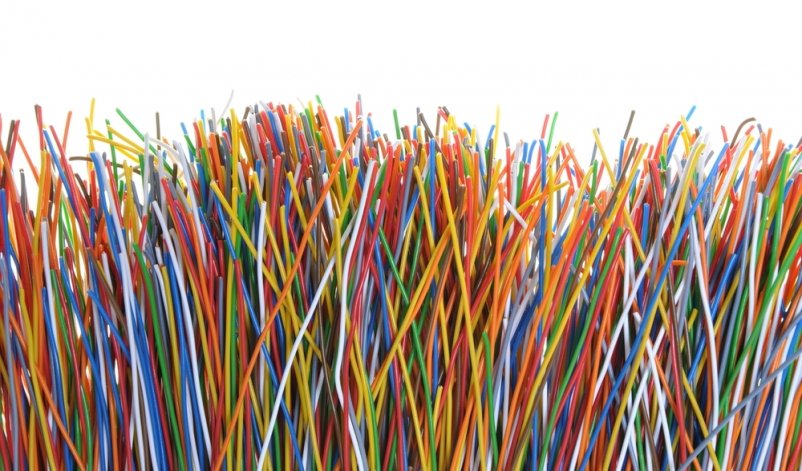 Don't get left behind by the NBN switchover
Many Australian consumers are at risk of being cut off from internet and telephone services after the NBN switchover. How can businesses prepare?
Nearly 40 per cent of Australians are at risk of losing key internet and phone services after the NBN reaches their area, according to a survey by finder.com.au. These findings highlight an important lesson about the NBN switchover: It is not an optional move for most consumers, but a mandatory one.
Changes that accompany the NBN's spread aren't necessarily limited to residential customers; businesses could also be affected depending on their location. Fortunately, being informed and prepared can help ensure a smoother transition.
Many Australians in the dark about the NBN
The finder.com.au survey gathered responses from over 2,000 Australians about their plans for switching over to the NBN once it's available in their area. While nearly 30 per cent will make the switch as soon as they can, almost 40 per cent are taking the opposite approach.
Out of all respondents, 17 per cent have no plans to switch. The problem for them is that's not exactly an option. Once the NBN is in place in an area, existing telephone and internet services will be shut off – usually after 18 months, according to NBN Co. That presents further problems for the 2 per cent of Australians who will wait that long before connecting to the network. Perhaps most troubling for the NBN is that 18 per cent of respondents say they just don't know enough about the NBN to give an estimate.
"By 2020, every household in Australia will have to switch to the NBN – there's simply no way around it," said Alex Kidman, finder.com.au tech expert.
"Make sure you check when the NBN is due to come to your home or workplace."
"In the first half of this year, close to 350,000 premises will be disconnected, so make sure you check when the NBN is due to come to your home or workplace."
What do businesses need to do?
Many technologies in a business depend on network connectivity, from inventory management and payment systems to phone and internet services. A gap in coverage during the NBN switchover will present significant problems.
To mitigate this risk, businesses must know when the NBN is scheduled to reach their area and which of their services will be affected. The NBN website has a number of useful tools for figuring this out, as it varies based on location.
The next step is to discuss options with a trusted service provider. At Telarus, we have a long history of helping businesses with their internet and telephone systems, and we can provide assistance for NBN connections. Contact us today to learn more.