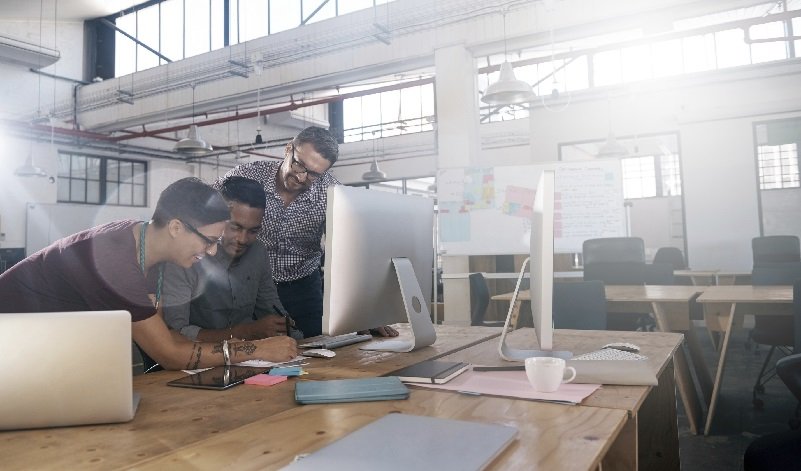 Telarus The Year Ahead: Delivering Certainty
The current service provider market is characterised by intense competition, demanding end users and product offerings that promise to transform the way business is done.
According to recent statistics there are over 50,000 service providers in the sector comprising Computer Systems Integration, Telecommunication and Internet Services. These organisations range from the world's biggest multinationals to the local sole operator around the corner.
As technology platforms converge, the demarcation line between IT and communications has begun to blur. Traditional telcos are moving their business models towards offering cloud computing services and IT consultancy. As the communication networks of end user businesses become more sophisticated many cross-over products can feasibly be offered by a wide variety of service providers. The most obvious have been in the area of IP telephony. Managed Security and Mobility are underlying features of many leading edge business networks and are also widely offered.
Mergers and acquisitions in IT & T continue to reduce the number of mid-sized and smaller organisations in the market. Nevertheless the market continues to be besieged by multiple retail brands which are often owned by single organisations addressing similar market sectors. Industry consolidation has had the reverse effect of making the market more crowded as new products and cross-over offerings explode across service provider websites.
The competitive landscape is creating a "race to the bottom" on price for commodity products such as internet, telephony and cloud products. Some telcos are also becoming energy utilities in order to leverage their investments in billing systems and customer account relationships.
In our view, the current market for IT &T services for businesses, particularly mid-sized businesses, is crowded, confused and uncertain. Value propositions are not clear and price points are variable and difficult to compare for similar products. The account management and support commitments are often also hard to identify and quantify.
Across the industry there is a lack of certainty.
2015 State of Play for Telarus
Our goal as an organisation in 2015 is to leverage our strengths and capitalise on the degree of uncertainty that exists in our market by demonstrating our proven track record in the areas that set us apart. More than this, we are focussed on sending this message of certainty to the entire service provider industry. These will be our core activities:
Service only businesses, mainly mid-sized and multisite operations
Build secure Private Networks for our customers that are scalable
Build adaptable Private Cloud platforms where data is kept locally
We will deliver this through:
Local staff engagement with our customers and partners
Solutions design, project management and proactive monitoring
Partnerships with the systems integration community and world class vendors
With our core values and value proposition to guide our actions, Telarus will pursue its vision of being the most respected provider of Network, Security and Cloud solutions. As lofty as this vision may be to the reader, the team at Telarus is determined to make it a reality. So what is our goal, in a crowded market where confusion and uncertainty is wherever you look? In 2015 we will do everything we can to deliver certainty.
Dennis Muscat
CEO
Telarus