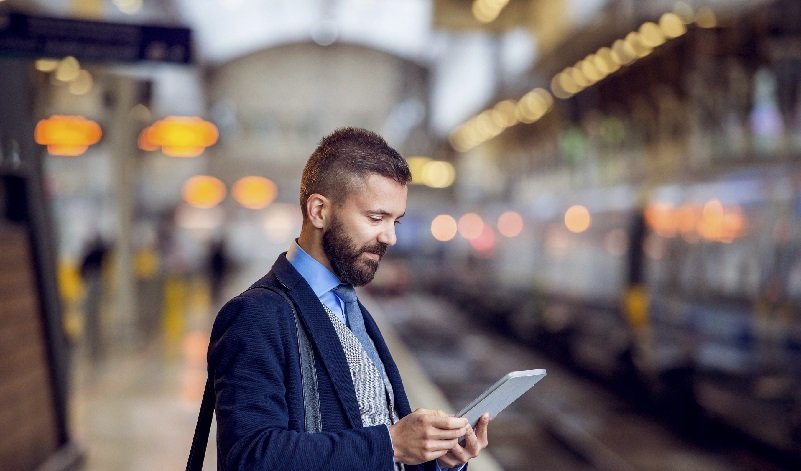 It's All About the Future!
2014 was a very busy year for Telarus that culminated in a record breaking year for new business booked.
We continue to apply our full attention to the 3 product pillars that support our business; managed networks, managed security and cloud solutions. Through this focus we continue to deliver increased levels of operational efficiency and risk mitigation to our business customers.
A major emphasis this year was also building our capability to sustain Telarus in an ever changing and challenging mid corporate market. The two main areas where we have concentrated our efforts are building on staff skills and further expansion of our infrastructure.
Staff skills
We have enhanced the skillsets and experience in our Network Operations Centre to support the increasingly complex networks of our Customers through the following initiatives:
Steve Turner, previously our Solutions Engineer and a Telarus stalwart of 10 years has assumed the newly created NOC Manager position
Michael Pierdomenico and David Wynne have joined Telarus as Senior NOC Analysts
Our network monitoring capability has been expanded to cover a wider range of devices within our customer networks
Our "3 pillar" strategy requires specific expertise to keep our products best of breed. We have therefore expanded our Technical Operations Team with subject matter experts:
Brett Marler re-joined Telarus after 4 years and has been appointed to the role of Lead Infrastructure Architect
We bolstered the Engineering Team by appointing Izhar Cheema as Senior Network Engineer to focus on the core network
Due to rapid growth (>60% YTD) in our cloud computing services, Paul Barrett has taken on the specialist role of Infrastructure Engineer
Expert project management helps ensure on-time delivery. To improve our performance we have established a Project Office:
Corporate projects came under the management of the Project Office – headed by Jason Bednar
We have hired an experienced customer implementation project manager, Neha Shah
Infrastructure
We invested in areas where the demands of our customers were the greatest.
Migrated our backbone network, security and cloud infrastructure to the world class NEXTDC M1 data centre facility. This migration will provide higher levels of resilience and scalability
Moved to new data centres in Sydney and Adelaide. This enables us to geographically diversify our services
Upgraded Points of Presence (PoP's) in Sydney, Adelaide and Perth. This will allow us to cope with more data intensive services
Partnered to roll out a Broadsoft softswitch and IP Telephony platform. This now provides an upgrade path for customers on traditional voice services
These are technical advancements that are all about the future that help position Telarus and our customers for strong growth in 2015 and beyond.
We are highly appreciative of our partnerships with customers, vendors and staff and look forward to the future with great optimism!
Dennis Muscat
CEO