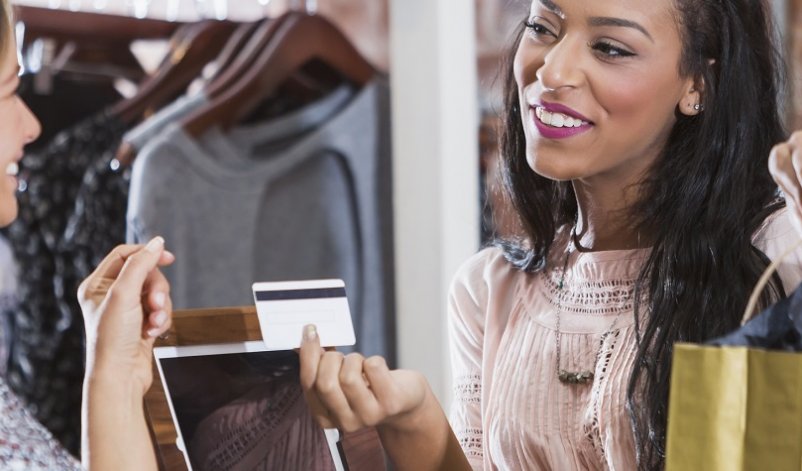 Telarus Announces Best Value Fixed Wireless Access for SMBs
Telarus partners with Clever to provide business-class service at affordable price
Telarus, the national infrastructure-based service provider, today announced 8M premium fixed wireless access to provide Australian businesses high speed, high quality connection at a very aggressive price.
With a monthly fee of AUD$999 (Ex-GST), businesses in Sydney, Melbourne, Brisbane, Adelaide and soon, Perth will be able to double their connectivity speed for less than what they would be currently paying for a 4M dedicated (uncontended) SHDSL connection. The 8M fixed wireless connection enables enterprises to effectively support demanding business applications such as voice, video, Citrix and Terminal Services, while users are able to enjoy 24×7 customer support to ensure high business availability. This service can be upgraded to a 10M line if required.
To maximise business uptime, customers can also reap the benefits of an optional DSL service ADSL2+MAX or ADSL MAX for an additional AUD$99 per month. Leveraging on Telarus' next generation network (NGN) and through the use of a
Cisco 1841 router at the client side, the failover service ensures that connectivity automatically falls over to the DSL service in an event of an outage of the wireless service.
According to Jules Rumsey, managing director at Telarus, this offer sets them aside from the competition in the market, "we are committed to providing high quality and competitively priced telecommunications services to help our customers grow their businesses. This offer is ground-breaking in terms of the price point for what we are providing and the solution."
"We are thrilled to work with Telarus and begin a new journey in this partnership. Combining our joint industry expertise and technologies, we can answer the business needs of small and medium sized companies who are challenged with constraints to their IT budgets," said Scott Carter, managing director for Clever Communications Australia.
"Telarus has been deploying fixed wireless services in Sydney and Melbourne for over a year now and with Clever, we will be able to cover the other major cities."  Continued Rumsey, "we chose to partner with Clever to take our wireless services nationally and Clever provide a viable technology for our customers, which is an ideal situation for customers who aren't able to get speed and quality of service on their existing DSL connection."
The special offer is available now until the end of June 2008.