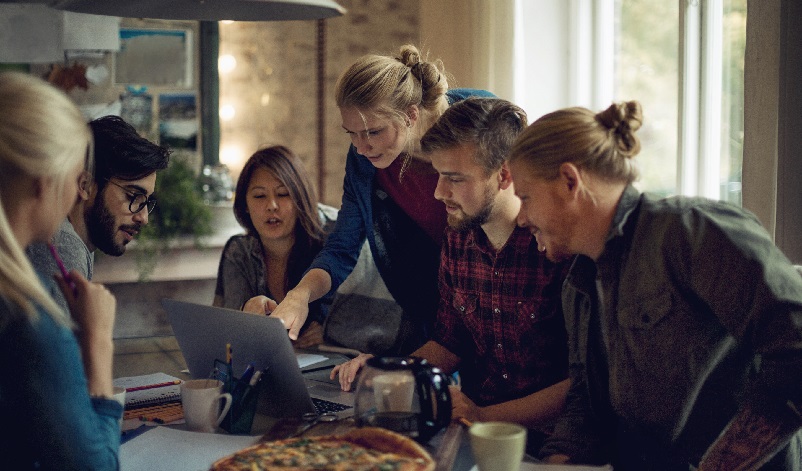 Telarus Partners with EMC
Telarus to deliver solutions based on the EMC CLARiiON platform
Telarus, the national infrastructure-based service provider, today announced it has become a member of the EMC Authorised Services Network (ASN) and has joined the EMC Velocity Partner Program.
As an EMC Velocity Partner, Telarus is able to promote and sell Storage Area Network (SAN) and Network Attached Storage (NAS) solutions based on EMC's leading CLARiiON storage systems and software.
As an EMC ASN Partner, Telarus staff have been trained and qualified by EMC to provide professional services relating to the design, deployment and support of SAN and NAS solutions based on the CLARiiON platform.
The EMC CLARiiON platform will become a strategically important part of Telarus' expanding line of hosting and colocation products. Telarus will be able to include storage, backup and replication capabilities within hosting and disaster recovery solutions for clients.
By combining EMC products with those from other market leaders such as Cisco, IBM, Microsoft and RedHat and leveraging the scale and flexibility of its own national MPLS network, Telarus will tailor solutions for clients that deliver an optimal balance of performance, reliability, scalability and cost.
"The growing demand from our clients for storage, backup and replication options to support their progressive adoption of virtualisation and to enhance their disaster recovery capabilities is driving us to rapidly expand what we are doing in this space," said Jules Rumsey, Managing Director at Telarus.
"Our team will now be able to leverage advanced features in EMC's hardware and software platforms coupled with the coverage and performance of our national MPLS network to provide industry leading hosting and disaster recovery solutions for SME and Enterprise customers", continued Rumsey.
Telarus is actively engaging in discussions with its Channel Partners, some of whom are already EMC partners, about how they can work together to deliver solutions based on EMC CLARiiON products. It is seeing significant interest from both new and existing partners wanting to ensure that they are well equipped to tackle a growing surge of interest in virtualisation and cloud computing.
"Telarus has shown incredible initiative in gearing up to meet growing market demand with EMC products and solutions," said David Henderson, ANZ General Manager, Partner and Alliances at EMC. "EMC and Telarus will continue to work closely together to ensure that we can continue to future proof our customers."
Telarus is also currently working closely with EMC to develop a range of market leading managed service offerings based on the EMC CLARiiON platform and a number of EMC's software products.