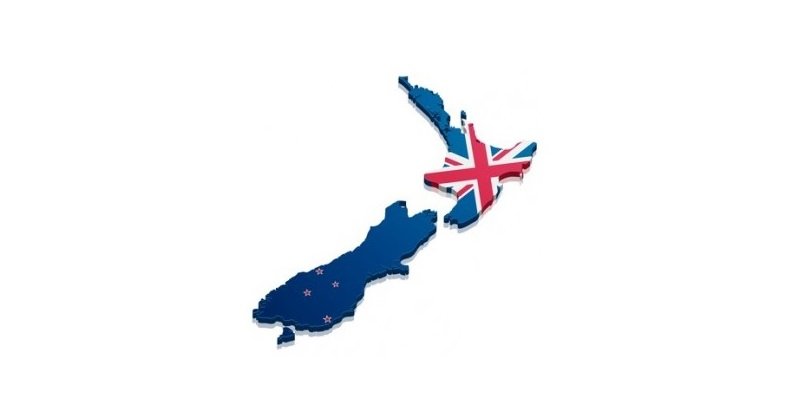 Telarus Expands into New Zealand
Customer requirements fuel Telarus' expansion into New Zealand
Telarus, the national infrastructure-based service provider, has signed a Wholesale Services Agreement (WSA) with Telecom New Zealand's Wholesale business that will enable it to offer fixed line voice, ADSL and SHDSL services in New Zealand. This provides the basis for Telarus to service New Zealand sites for Australian business customers.
By extending its MPLS backbone into New Zealand, Telarus will initially run a single POP (Point of Presence) out of Auckland that will enable it to provide national coverage. Other data service options, such as Ethernet and dark fibre are under development and will complement the initial ADSL and SHDSL services.
Having purchased a sizeable amount of capacity between Australia and New Zealand, Telarus will be able to provide dedicated trans-Tasman VPN connectivity for customers at an affordable price. This will allow Telarus to service the significant demand it has seen from existing customers for affordable dedicated trans-Tasman bandwidth to support demanding applications such as VoIP, video conferencing, Citrix and Terminal Services.
Announcing details today, managing director for Telarus, Jules Rumsey, said Telarus plans to employ a local sales force as the company moves to leverage the wealth of opportunities that exists in a recently deregulated market.
"As Australia and New Zealand adapt to a looming global economic recession, we expect that there will be increased use of video conferencing and VoIP technologies.
"Such technologies deliver cost savings, improved communication, greater business efficiency and control. Telarus is well geared to assist in all aspects of such requirements," said Jules.
"In addition, this expansion will also allow us to extend our Channel Partner Program into New Zealand. We plan to actively recruit local Channel Partners but this move will also create further opportunities for our existing partners in Australia".
"Our WSA with Telecom Wholesale provides us with the ability to offer our customers high quality PSTN and ISDN voice services as well as a range of industry leading data access products. And I feel confident that ongoing product enhancement and innovation by Telecom will result in us expanding our relationship further", he added.
According to Telecom Wholesale chief executive Matt Crockett, "New Zealand is a highly competitive marketplace but one in which we're confident that Telarus can succeed.  We're delighted to be selected as their partner offering our world-class, scalable network services where and when they are needed, efficiently and profitably."
He further added, "We're looking forward to a healthy and productive long-term relationship with Telarus."