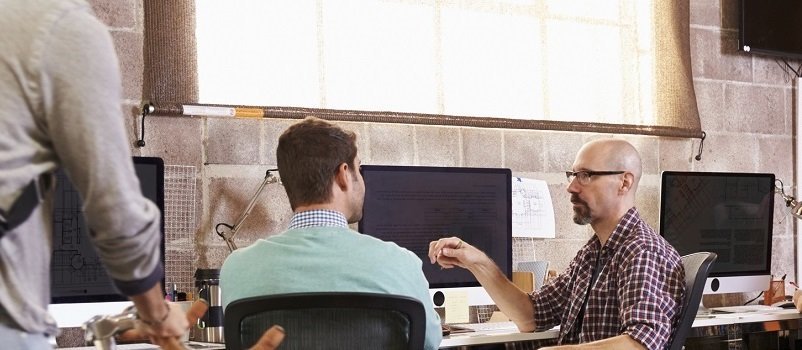 Telarus Picks up Microsoft
Telarus to sell and distribute Microsoft software services and develop a private cloud computing platform
Telarus, the national infrastructure-based service provider, today announced it has become a distributor of Microsoft's Software-as-a-Service offering, known as SPLA (Service Provider License Agreement).
As a Microsoft SaaS provider, Telarus is able to promote and distribute the most current software services and hosted applications to customers on a monthly license fee basis.
The Microsoft products will also enable the development of a private cloud computing platform for customers. Telarus currently has an MPLS network covering Australia and New Zealand.
The use-based licensing payment structure means Telarus only pays for products it authorised customers to use the previous month. As a result, Telarus customers are only charged for services which are used, keeping license costs low.
Start-up costs are minimal, there is no monthly commitment and upgrades to new product versions are free of charge. The license also allows customers to internally test and evaluate products for up to 90 days before being offered as a service.
"The Microsoft SPLA will allow Telarus to provide Microsoft software services to customers without the added fear of high costs," explained Jules Rumsey, Managing Director at Telarus. "By providing cloud computing within a Telarus virtual private network (VPN), customers will avoid many of the security threats present in an internet based model."
The cloud computing services will prioritise mission critical traffic for clients, reducing congestion, increasing real-time reporting accuracy, and improving overall quality of service for customers.
"Combined with products Telarus already offers from market leaders including EMC, Cisco, IBM and RedHat, the Microsoft software services will enable us to provide specific solutions for businesses which are reliable and affordable," continued Rumsey. "As the global leader in software services, Microsoft was the ideal choice for Telarus."
Telarus is currently collaborating with Microsoft to develop optimal solutions for its customers, including a private cloud computing platform. By capitalising on the benefits of SaaS and cloud computing, Telarus customers will be able to streamline their business workflow and management.
"Telarus has responded quickly to the growing demand in the market," said Microsoft. "We are glad to be working with Telarus to provide premium software solutions and working towards a private cloud computing offer for business owners."