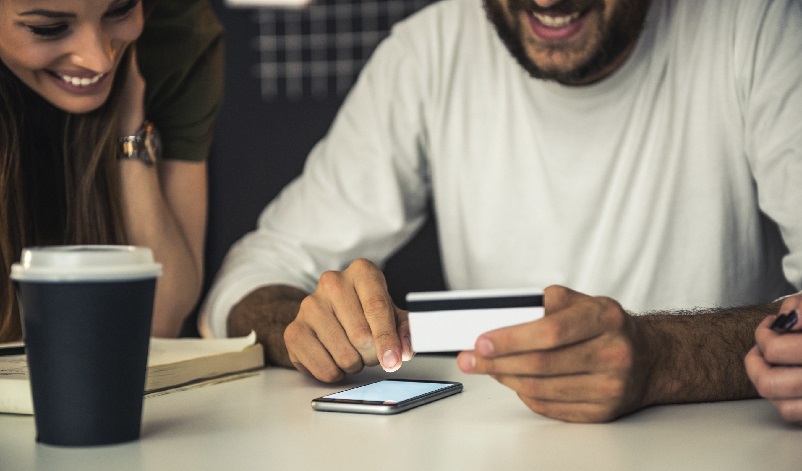 Telarus Completes Major Core Network, Security and Cloud Infrastructure Upgrade
As part of our commitment to maintaining world-class infrastructure, Telarus has, over the past three months, undertaken a complete migration of all core network, hosted security and cloud platform infrastructure to the Next DC data centre facility at Lorimer St Port Melbourne.
This migration presented a significant logistical challenge requiring careful planning and resourcing by the Telarus Engineering Team that now positions our core infrastructure at Next DC. This facility is regarded as best of breed and is the largest independent data centre ever to have been built in Melbourne. It is a major point of interconnect for all telco carriers.
The migration is part of a long term strategy to deliver a sustainable and scalable business grade infrastructure to meet the evolving and demanding requirements of our business customers. The new facility features a dedicated room for Telarus with contiguous rack space and clear physical segregation of the functional network, security and cloud elements.
Telarus also retains several other data centres in Melbourne including York Street (South Melbourne) and Crockford Street (Port Melbourne) as well as EDC in Thornton Crescent (Mitcham). All data centres are networked to provide technical redundancy and high availability, with Next DC, York Street and Crockford Street being connected via a ring of dark fibre.
We recognise that over the last 2 to 3 weeks some aspects of the migration may have impacted the operations of our business customers. Most instances have been isolated and have been rectified promptly. Nevertheless we acknowledge that in some instances our execution lacked precision and our communication could have been managed more effectively.
We apologise for any inconvenience you may have experienced and we are confident that such incidents will be now be minimised.
Thank you for your support, patience and understanding.