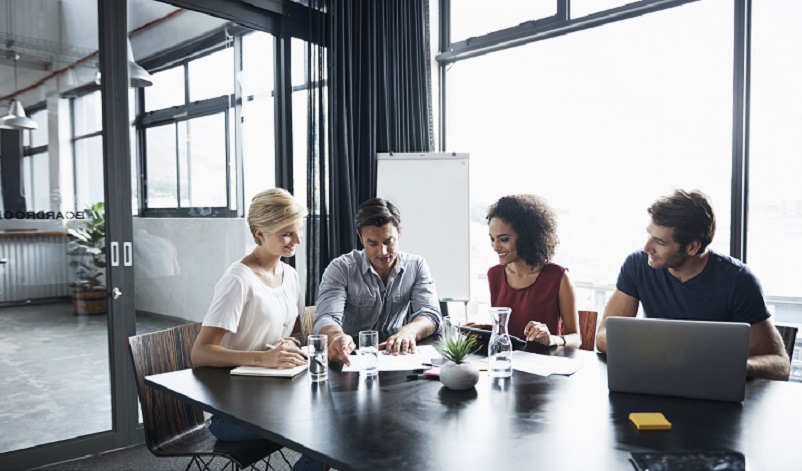 Telarus Delivers Private Cloud Computing Platform
Telarus launches private cloud computing via its trans-Tasman MPLS network
Telarus, the national infrastructure-based service provider, is today launching its cloud computing platform that will enable organisations to outsource their hosting needs and avoid unnecessary capital costs. Telarus has engineered its platform using best of breed hardware and software from industry leaders IBM, EMC and VMware. The Telarus Virtual Server platform is directly connected to Telarus' trans-Tasman MPLS network.
Telarus Virtual Server will enable companies to migrate their hosting to a highly robust virtualised infrastructure with direct connectivity to Telarus' QoS enabled trans-Tasman MPLS network. Partnering with leading vendors EMC, IBM and VMware and leveraging its Cisco based MPLS network, Telarus will deliver complete private cloud computing solutions for its clients. The platform has been designed to enable Telarus to provision services quickly and effectively for clients, enabling them to avoid capital investment whilst gaining significant operational efficiencies.
"In the current economic climate, businesses need to generate the best possible results from their IT budgets. The Virtual Server platform that Telarus has built is rock solid and able to cater to anything from entry level to very demanding hosting requirements. It is based on VMware ESX coupled with IBM BladeCentre and EMC SAN technology and offers excellent performance and reliability with no capital expenditure and low operating costs," said Jules Rumsey, chief executive officer at Telarus.
A Virtual Server solution from Telarus enables customers to purchase the capacity they need and to progressively scale up their virtual servers over time based on the needs of their applications. As the demand on a particular virtual server grows, it is a simple matter to dial up the memory, processor and storage capacity, without having to worry about the time and money that would otherwise need to be invested in hardware upgrades. Most importantly, it eliminates the need for 'forklift upgrades' where the limits of the hardware platform have been reached and it needs to be changed.
As part of this new offering, clients can opt to include Telarus Managed Firewall, based on FortiGate Unified Threat Management platform. This enables clients to securely connect their virtual servers to the Internet and private networks on Telarus' trans-Tasman MPLS network. It also enables secure remote access using either PPTP or IPSec, a feature that is proving very popular with partners.
"The inclusion of Telarus Managed Firewall and the ability to deliver direct connectivity to the Telarus MPLS network means that clients can expect better security and performance that they would receive by accessing an Internet based hosting service. We are able to eliminate many of the security threats, can deliver dedicated network capacity and offer IP QoS to enable clients to provide bandwidth to the applications that need it most", added Rumsey.
Telarus can provision a very wide variety of access services within an MPLS VPN to best suit the needs of its clients, including the option of fault tolerant network access where required. Access options range from basic ADSL to high speed fixed wireless and gigabit Ethenet over fibre. IP QoS can be enabled to differentiate between best efforts requirements and mission critical application traffic, ensuring that customers get the performance they need where they need it.
"We have made a significant investment in systems and network infrastructure such that our channel partners and clients will be able to leverage the substantial benefits that Telarus Virtual Server can deliver."
"We're very excited to be in a position to meet the increasing demand we are seeing from our clients for virtualisation and we look forward to working with our channel partners to deliver complete private cloud computing solutions to our clients" continued Rumsey.
Following Telarus' recent expansion into the New Zealand market, this offering will also be available to Telarus Solutions Partners and customers in New Zealand.
"We are in a position to extend our Virtual Server platform into New Zealand very quickly to meet the requirements of our partners and customers. Opportunities are already in the wings that may require us to move on this," concluded Rumsey.