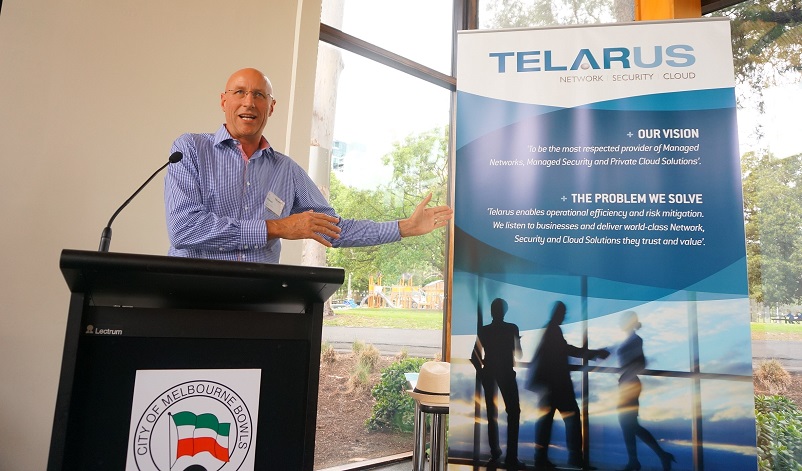 Telarus Annual Partner Appreciation Event
Celebrating a Year of Achievement and Success
Thank all of you who attended our recent Partner Appreciation Lunch and Lawn Bowls event.  It was great to catch up with so many of you.
Congratulations to the winners of the lawn bowls tournament – team The Prompt & The Furious managed to see off some tough competition, narrowly beating Number Five (Is Alive) and Exit Strategy, who enjoyed a second and third place result respectively.
It is a pleasure to work with all of you and we look forward to seeing more of you in 2015.  We're looking forward to another big year!