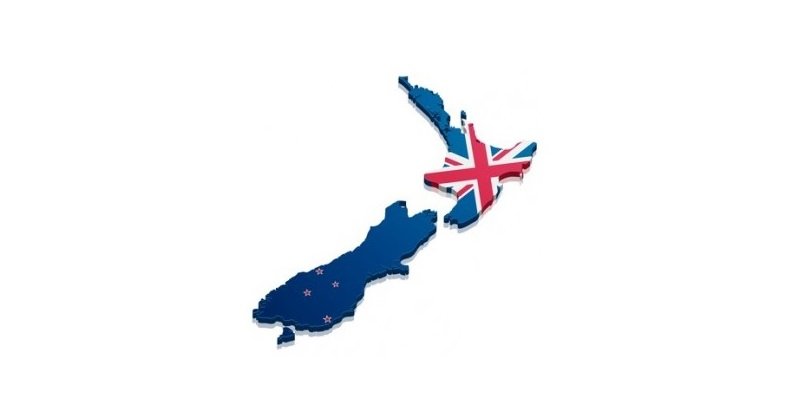 Telarus Sets New Standards for High Requirement Multi-Site MPLS in New Zealand
Increased demand for premium performance MPLS networks in New Zealand was the catalyst for significant investment in the Telarus main POP (Point of Presence) in Auckland in early September.
"We've upgraded to Juniper's flagship MX series routers, which provide us with an increased capacity to deliver efficient and scalable multisite private network solutions", according to Telarus Senior Network Engineer Izhar Cheema.
"At the same time, we took the opportunity to improve our hardware redundancy and international connectivity between Australia and New Zealand by adding last mile redundancy and additional international bandwidth" he said.
Capping this major upgrade was the doubling of inter-capital bandwidth in Australia which carries precious customer traffic between States and directly determines the sort of speed customers receive between offices that are located in various parts of the country.
CEO of Telarus Dennis Muscat addressed the upgrades by saying, "We don't take major infrastructure upgrades lightly.  But we also don't wait until it's a problem.  We're seeing demand increasing across the water and we wanted to be well positioned to handle an influx of expected new business.  This is about changing what businesses previously thought great networks were made of.  We're now significantly more robust than most alternate providers."