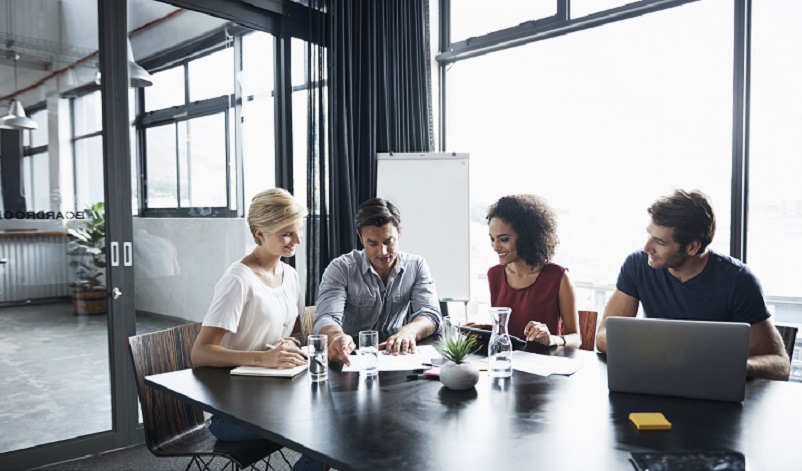 2015 Telco Embargoes That May Affect You
The end of another year is nearly upon us and we are approaching the time when the telecommunications industry imposes an embargo on many aspects of network activity.
New network service installations are not performed by most carriers during the embargo including copper, fibre, NBN and broadband. If you are looking to establish or change network connections prior to this period please make sure you contact your Account Manager as soon as possible.
We would like to thank you for your support throughout 2015 and we look forward to continuing to provide you with great customer service in 2016.
Technical Support & NOC
Our Technical Support and NOC teams will continue to support all Telarus services throughout the holiday period and will be available 24 x 7.
Telarus Office
We will have reduced staffing from 24th December 2015 through to 4th January 2016. Administrative and Engineering staff will be available during this time.
Carrier Embargoes
Optus Wholesale – 14th December 2015 to 3rd January 2016
Telstra Wholesale – 14th December 2015 to 11th January 2016
Vocus – 19th December 2015 to 4th January 2016
NBN – 14th December 2015 to 3rd January 2016
AAPT – 14th December 2015 to 11th January 2016
Big Air – 18th December to 10th January 2016
For more information, please contact sales@telarus.com.au