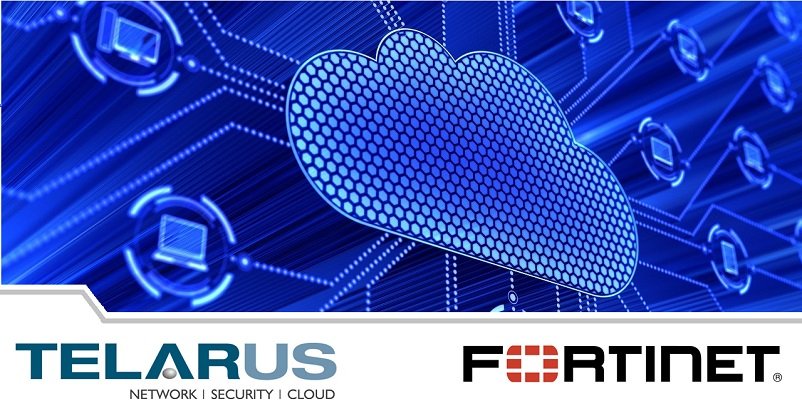 Solving the Problem of Security in the Cloud – An Interactive Session
Cyber security has never been more in the minds of business owners as the risks of cyber attacks and the challenges of maintaining defence against such attacks continues to increase.
Telarus is launching a series of Security events that will focus on discussing best practice models for dealing with cloud security issues for mid-sized businesses. We will provide practical advice and guidelines that will solve the problems associated with storing data securely in the cloud.
How risky is the cloud (public, private, hybrid)
What type of security is needed to mitigate cloud risks
Implementing best practice models for cloud security (BYOD, mobility, service terms, policies)
In conjunction with world-leading security provider Fortinet, Telarus will navigate you through the haze in a series of interactive boardroom sessions at Telarus' Corporate offices in Bourke Street Melbourne commencing this June.
If you are interested in attending this event then please let us know by emailing info@telarus.com.au