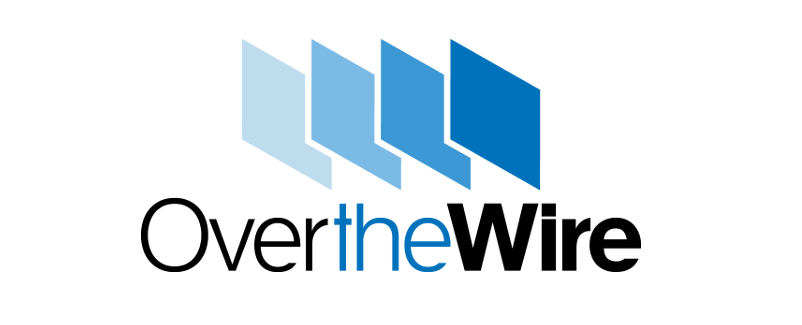 Telarus Pty Ltd to become part of the Over The Wire (ASX: OTW)
We are delighted to announce that Telarus Pty Ltd will become part of the Over The Wire (OTW) group of companies on 16th January 2017. OTW is a specialist IT & T service provider focusing on the SME market with strong partner channels.
We would like to reassure you that, apart from our change of ownership, it's business as usual. The Telarus team is still here and will not change. We will continue to operate as Telarus from our Melbourne location and our business model remains the same. We are committed to providing the high levels of customer service that you expect from us.
As part of a larger, ASX-listed business, we will be in a strong position to offer you many more benefits as a Telarus customer, including increased reach and capability – specifically in Queensland and New South Wales.
Should you have any questions, feedback or comments please call us on 1300 655 657 or email me at dennis.muscat@telarus.com.au
We would like to thank you for your continued loyalty and support.
On behalf of everyone at Telarus we wish you and your family a very merry Christmas and prosperous 2017.
Yours sincerely
Dennis Muscat
CEO
Telarus Pty Ltd