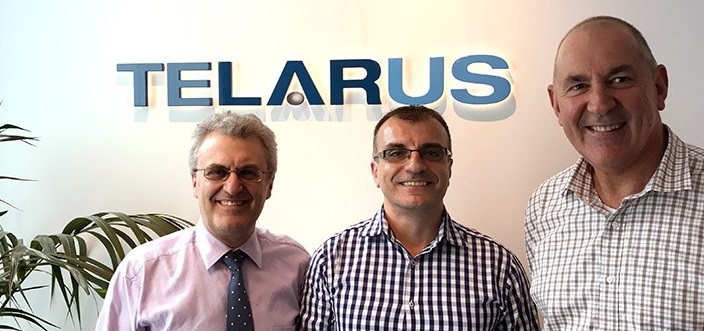 Acquisition of Telarus by Over the Wire (ASX: OTW)
I am pleased to confirm that on the 16th January 2017, Telarus Pty Ltd became part of Over the Wire Holdings Limited (ASX: OTW). Over the Wire is a leading provider of data, voice and cloud solutions in Australia and listed via an Initial Public Offering (IPO) on the Australian Stock Exchange (ASX) in December 2015.

Importantly, it is business as usual at Telarus. Dennis Muscat remains as CEO and the Telarus team including our Account Management, Network Operations and billing processes all remain unchanged.
I would also like to take this opportunity to wish Graeme Smith well on his retirement. Graeme founded Telarus in 2002 and we are all indebted to his vision and commitment to high-standards.
In the meantime, thank you for your continued support.  The strength in Telarus has been created through the support of customers and partners like yourselves. We intend to build on these relationships and add real value. We are very confident that this new chapter will only strengthen our presence in the market.

I am happy to answer any questions you might have, please do not hesitate to contact me at michael.omeros@overthewire.com.au
Yours sincerely
Michael Omeros
Managing Director and CEO
Over the Wire Holdings Limited