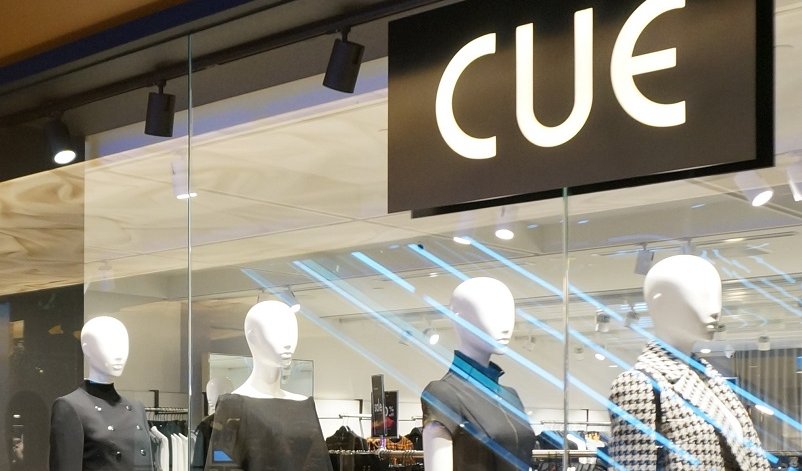 How to Connect the Digital World to the In-Store Retail Experience
With our solid reputation for building innovative multi-site networks to the retail sector, we recently hosted a Forum where some of the top brand names in Australian retail discussed the challenges of driving innovation and technological change in the fast-paced apparel industry.
Telarus CEO Dennis Muscat introduced an expert industry panel who discussed some of the recent advances in technology that are being adopted in Australian and New Zealand retail store networks.
Protecting the heritage of the brand is the key driver behind Cue Clothing Co's technology adoption strategy.  CIO, Shane Lenton's technology decisions are primarily driven by asking three important questions: who is our customer, how does that customer interact with technology and what is important to them?  The answers dictating the technology and systems to be developed.
A Recent Technology Challenge: How to Connect the Digital World to the In-Store Experience
Technology is all about delivering a best of breed customer experience. We're looking at how to extend the website into store using touch screens and tablets and how to manage digital content.
We're evaluating how in-store virtual sales assistants could be used to maintain a connection with the customer when they visit our stores and use that technology to their benefit.
Design and the customer are at the forefront of our business and our technology strategy needs to complement this.
Shane's Top Tips
Invest in building strong core integrated systems that talk to each other and deliver real-time data across the whole business.
If you're looking at new core systems, if the vendor doesn't have an API, don't open the door.
24/7 mission critical applications should not be located in an in-house data centre.