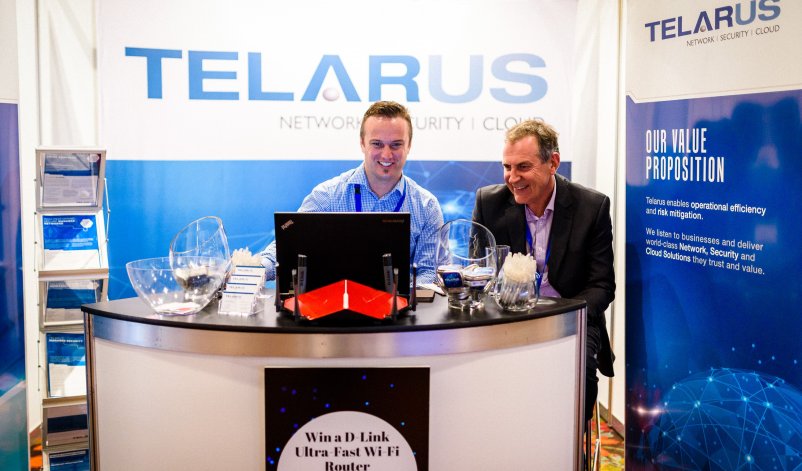 Putting Customers at the Heart of Your Supply Chain
The Online Retail Supply Chain Summit 2016 is Australia's largest e-retail supply chain event. The Summit provides a unique opportunity to find first hand expertise on the trends that are driving the development of agile and responsive supply chains.
Best practice strategies to optimise customer experience and last-mile fulfillment were this year's key themes with presentations from companies such as eBay, Honeywell, Toll and Aussie Farmers Direct.
The key message from the Summit was the importance of robust multi-site IT networks that deliver greater end-to-end visibility across a supply chain by linking all the elements within it – from sourcing, procurement, conversion and logistics to the coordination and collaboration with customers, suppliers, distributors and service providers.
Telarus is well-positioned to work with individual retailers, assess their business needs and to design an optimised solution that meets their demands.