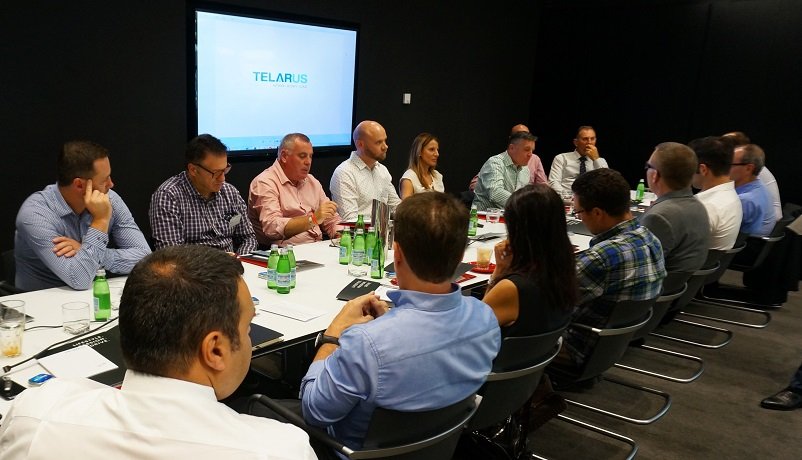 Driving Innovation in the Australian Retail Apparel Industry
Cue Clothing Co., Brandbank Group and Accent Footwear were just some of the top Australian brand names who recently attended a Forum hosted by Telarus. With our growing reputation for building innovative multi-site networks to the retail sector, we thought it high-time we introduced some of our leading customers to one another.
We believed a Forum would provide the best environment where senior staff could discuss the challenges of driving innovation and technological change in the fast-paced retail apparel industry.
We would like to thank Zagame Automotive who in addition to being a wonderful customer, is also a magnificent host, welcoming us all to their flagship Maserati and Audi showrooms on Swanston St, Melbourne. We would also like to thank all those who attended for contributing to the debate.
If you would be interested in taking part in a future event please email your interest to info@telarus.com.au
Innovations Driving the Retail Apparel Industry
Our expert industry panel discusses some of the recent advances in technology that are being adopted in retail stores.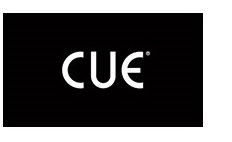 Shane Lenton, CIO at Cue Clothing Co.
Shares the key drivers behind Cue's technology adoption strategy and latest innovations.

Geoff Craig, General Manager from Feathers
Discusses the latest trends in integrated loyalty programs.
Andrew Lowe, Founder and Managing Director Pointpal
Looks at how to overcome the challenge of integrating new technologies with a legacy Point Of Sale (POS) system.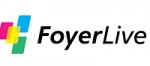 Showcases innovations in interactive in-store digital experiences.