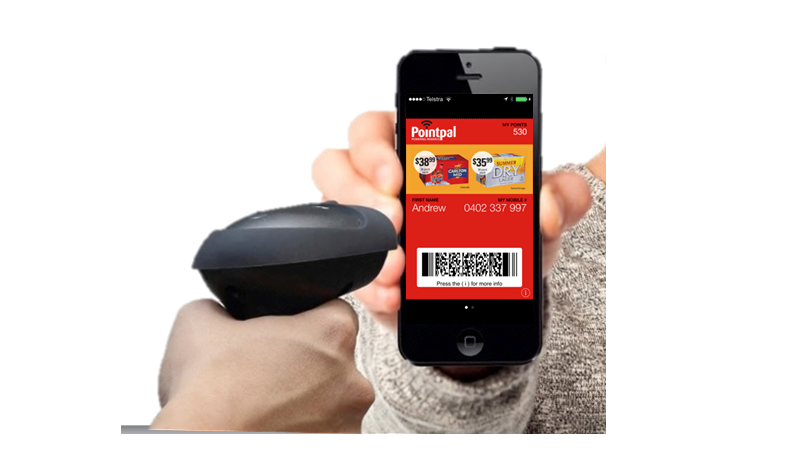 How to Integrate a Customer Loyalty Program With Any POS
Andrew Lowe, Pointpal
Research has shown that consumers who shop both in-store and online will spend on average three times more than those who purchase through a single channel.
We look at some of the ways retailers can use technology to bridge the gap between customers' online and in-store behaviour and combine the best of both for the ultimate in-store shopping experience.
Pointpal is Asia Pacific's most flexible mobile loyalty & rewards platform. Pointpal create mobile solutions for brands and their associated advertising agencies across Australia, Singapore and Malaysia.
The Problem To Be Solved
Overcome the challenge of integrating new technologies with a legacy Point Of Sale (POS) system
Innovation – Integrate a customer loyalty program with any POS
A legacy POS can be difficult to customise. Pointpal have developed a platform called Pico that is a unique combination of plug and play hardware and highly scalable cloud-based software.
Pico will plug into any POS system to provide retailers with a quick, cost effective and flexible way to manage shopper interactions with POS in real-time.
Competitive Benefits
Pico can generate data via a scanner from both loyalty cards and sales transactions.
View sales for every register and customer across your store network from any browser in real time. Use this insight to make faster decisions around promotions, stock and logistics.
Deliver a personalised shopping experience by integrating Pointpal's smartphone-based loyalty program system with Pico to deliver tailored pricing and promotions. This solution can be deployed in days.
Deploying scanning systems at POS that can scan from smartphone screens will help prepare for the imminent increase in the use of digital wallet transactions.
Andrew's fashion advice: Treat customers as VIPs using beacons
Combine beacon technology with click and collect services. Staff can be alerted to know when a customer arrives to collect an online order.
Beacons can also communicate with apps on customers' smartphones. This technology can be used to measure dwell time and deliver proximity based offers to them when they are at different sections of a store.
Beacons are cheap and very easy to deploy as they are powered by USB.
Andrew Lowe, Founder and Managing Director
Andrew Lowe is a mobile customer engagement specialist and can be contacted at andrew.l@getpointpal.com or 1300-303-595.