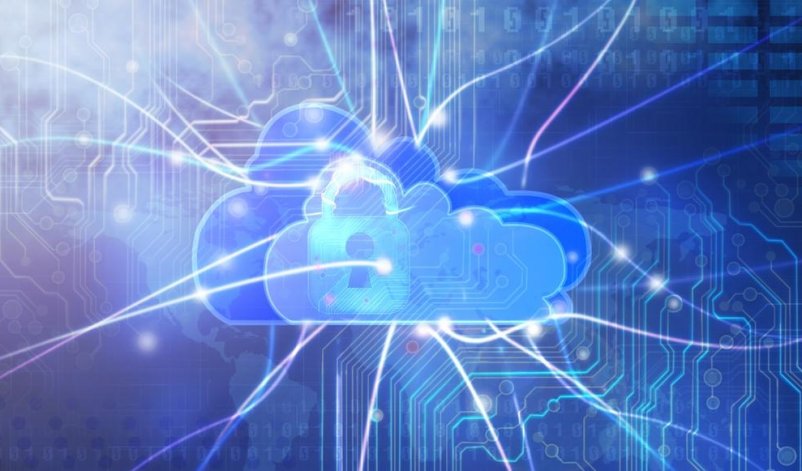 What are the top 3 most common problems when implementing cloud-hosted PBX?
Implementing a cloud-hosted PBX solution for your business voice has both is advantages and limitations – what are some things to look out for?
Cloud platforms are a simple and convenient way for businesses to gain access to essential technology, without the headaches or upfront investment associated with maintaining a system in-house. Services such as cloud-hosted PBX have been around for many years already, with businesses making the most of the flexibility and operational security.
Yet, when considering what technology to employ for your business voice, understanding both the advantages and limitations of a cloud-hosted PBX solution is key to finding the right solution for your business.
1. Not enough bandwidth
First and foremost, the most important considerations when implementing a cloud-hosted PBX solution for business voice is whether or not your existing network can handle the extra bandwidth required to run your chosen system. Because cloud-hosted PBX relies on an internet connection, VoIP can be a significant burden on your network, and inadequate bandwidth can lead to serious call quality issues.
Jitters, interruptions, even dropped calls are all a consequence of improper bandwidth, which is why it's essential to find the right service provider and platform (such as SIP trunking) that can guarantee a stable, high-quality connection with built-in redundancy so that any downtime is kept to a minimum.
2. Improperly trained staff
With any new technological solution, familiarising yourself and your staff on how to navigate your new cloud-hosted PBX can be a frustrating task, especially if you don't have any existing IT personnel. While hosted service providers are responsible for the upkeep and maintenance of the system, there will still be a learning curve associated with implementation, and time required in order for everyday users to get up to speed and making the most of your cloud-hosted PBX system's features.
3. Staying secure
Additionally, the human element is the greatest strength and weakness of technological innovation. This is no more strongly felt than when dealing with security issues that may arise from a cloud-hosted PBX platform. Toll fraud (criminals hijacking your phone system to place thousands of calls at your business' expense) is serious issue, but rarely meets the public's eye in comparison to more mainstream cybersecurity events. However, according to Communications Fraud Control Association, a global fraud loss report, PBX hacking cost over $5 billion globally in 2013.
In many cases, hacking comes down to weak passwords and users failing to notice attempts to gain confidential information – such as phishing attacks. Education is one of the most effective and simplest countermeasures to this, but businesses also can rely on monitoring from their managed service provider to alert them if anything suspicious is taking place over your PBX (such as flagging atypical calling activity).
Understanding both the advantages and limitations of a cloud-hosted PBX solution is key for finding the right solution for your business voice.
The solution? Finding the right service provider
Understanding both the advantages and limitations of a cloud-hosted PBX solution is key for finding the right solution for your business voice. When choosing a service provider to assist you with implementing a new phone system, you want one that has the experience and expertise to deliver all the benefits of internet telephony while managing any pitfalls to ensure your business never hears a peep from them.
Telarus has been assisting Australian and New Zealand small- to medium-sized businesses to make the most of their business voice with an extensive range of services and support options to meet any need.
Whether your business voice needs to cover multiple offices, or have the flexibility to scale up and down, we offer a comprehensive solution that integrates both your data and voice services into a single managed cloud platform.
To find out more, get in touch today.